Tenrai
tenrai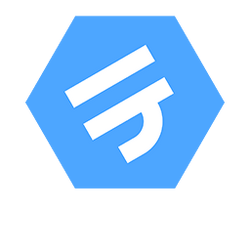 Purity Of The Race
basic info
| | |
| --- | --- |
| full name | Tenrai Racing Development |
| location | Tokyo, Japan |
| founded | 2140 |
| ships | tenrai t1-x |
| | |
| | |
| | |
| | |
core people
relationships
Role
Tenrai is a Japanese Anti-Gravity Racing Team formed with the goal of building high performance AG racing craft. They maintain a pure racing principle.
Ship Details
The Tenrai T1-X drops shielding and weapon power in favour of handling, acceleration and speed, making it an excellent choice for pilots mastering racing lines.

AGL Performance
Tenrai maintains their place as one of the most popular and successful teams in the 2159 AGL season. Despite their pacifist approach to AG racing, the special training Tenrai pilots receive combined with the swift nature of their craft allows the team to continuously cut through the field.
History
Tenrai was founded in 2140 by former G-Tek engineer Ami Ikeyama with the goal of building an uncompromising, high performance AG craft. The team joined the AGL in 2144 and quickly established themselves as a top-runner in the league. With the introduction of weapon systems to the AGL, the team switched focus to pacifist racing in protest of the change.Their performance-oriented design philosophy, combined with the increased need to make up for lacking combat capabilities with pure track performance, has made Tenrai one of the most technologically forward-thinking teams on the grid. Despite their public rivalry with G-Tek, the two Japanese teams maintain several joint research agreements behind the scenes.